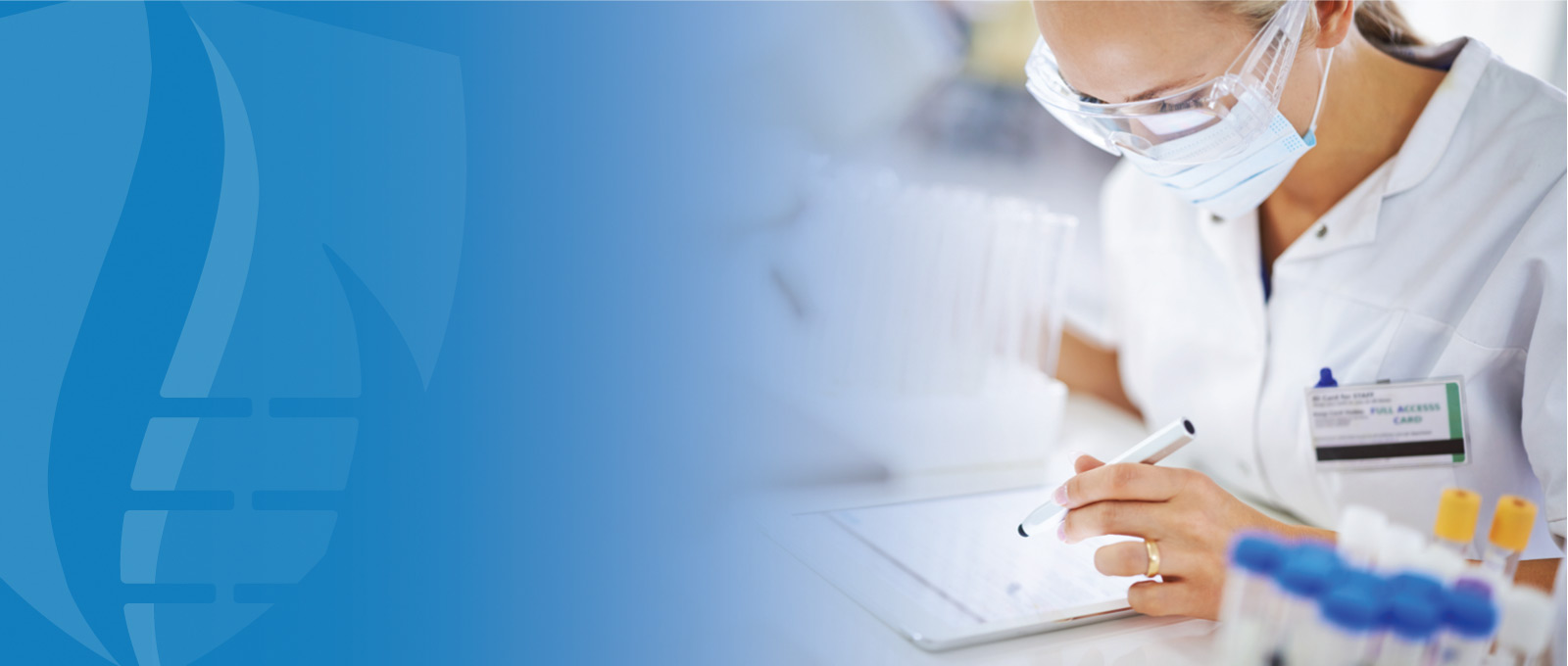 Where Gene Synthesisand Biosecurity Align
What Is Biosecurity?
Biosecurity refers to measures taken to prevent or stop misuse or exposure of harmful biological agents.
Minimizing Risk
Formed as an industry-led organization, the objectives of IGSC are to: safeguard biosecurity, apply a common protocol for screening DNA sequences and customers while promoting the beneficial use of gene synthesis.
Maximizing Innovation
With the ability to improve many different industries, the IGSC supports the responsible synthesis of DNA for new medicine, diagnostic tests, agricultural biotechnology products, industrial chemicals and other beneficial applications.
About IGSC
The International Gene Synthesis Consortium (IGSC) is an industry-led group of gene synthesis companies and organizations formed to design and apply a common protocol to screen both the sequences of synthetic gene orders and the customers who place them. In addition, the consortium works with national and international government organizations and other interested parties to promote the beneficial application of gene synthesis technology while safeguarding biosecurity.
Formed in 2009, IGSC members screen synthetic gene orders to identify regulated pathogen sequences and other potentially dangerous sequences. By screening the sequences of ordered genes and vetting customers, IGSC members help to ensure that researchers and the synthetic biology community realize the many benefits of gene synthesis technology while minimizing risk.
Specifically, IGSC members screen the complete DNA and translated amino acid sequences of every double-stranded gene order against the IGSC's comprehensive curated Regulated Pathogen Database derived from international pathogen and toxin sequence databases.
Currently, the IGSC members together represent a majority of commercial gene synthesis capacity world-wide.
Consortium Resources
Press Releases
Videos
Print